Faculty of Engineering Scholarships at Ted University, Turkey 2022 – Ted University
is the Faculty of Engineering Scholarships which is valued at up to 100% of the tuition fee to students who want to study at the Institution.
Why choose to study at Ted University?
Ted University seeks to build a diverse community of socially responsible, globally-minded, lifelong learners through academically rigorous coursework, dynamic teaching, meaningful research, and opportunities for students to engage locally and abroad. Ted University is a dynamic university pioneering the development of education, emphasizing liberal arts education.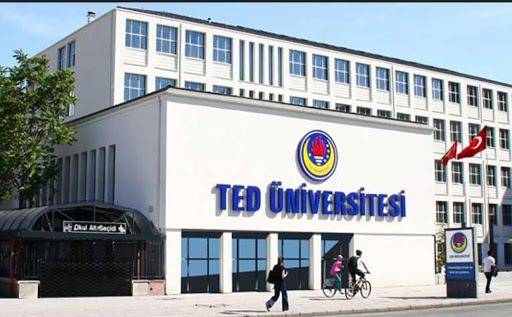 Application Deadline: The application process is ongoing at the moment. Interested students are advised to apply as soon as possible.
Eligible Countries: International
Type: Undergraduate
Value of Award: Up to 100 % Tuition fee
Number of Awards: Not Known
Eligible Field of Studies: Undergraduate degree programme in Computer Engineering, Electrical-Electronics Engineering, Industrial Engineering, Civil Engineering, Mechanical Engineering, Software Engineering.
Eligibility:
Applicants must be enrolled in the desired programme at the Faculty of Engineering at Ted University.
Applicants must have to check the entry requirements of an undergraduate degree at the university.
Applicants need to demonstrate that they have a good level of written and spoken English.
Application Process; APPLY HERE

Visit The Official Website For More Information